--Great training in the arena, strong skills in martial arts competition
In order to carry forward the spirit of craftsmanship, further create a good environment of "respect for knowledge, respect for labor, respect for talents, and respect for creation", create an important platform for "showing yourself, improving skills, and learning to catch up with others", and sing "job training, technical competition "The main theme, recently, the group's manufacturing and technical quality inspection departments organized an annual skill competition, and the main workers from the front-line production and technical quality inspection personnel participated in the competition.
This competition is mainly based on practical operations, the content of the competition covers a wide range, and is closely integrated with actual work. The production department involves four teams of wire drawing, stranding, extrusion, and cabling; the quality inspection department includes copper-aluminum rod inspection, copper-aluminum wire inspection, thermal extension test (tubular/dumbbell-shaped), mechanical properties of non-metallic materials (tubular/ Dumbbell-shaped) four test contents; the Group's manufacturing and technical quality inspection departments discussed before the competition and formulated detailed competition rules and scoring standards according to the characteristics of each post, and the competition was conducted under the principle of "openness, fairness and justice" , the staff are actively engaged and the atmosphere is lively. The production director and chief technical engineer of the group company participated in the event.
Highlights of the competition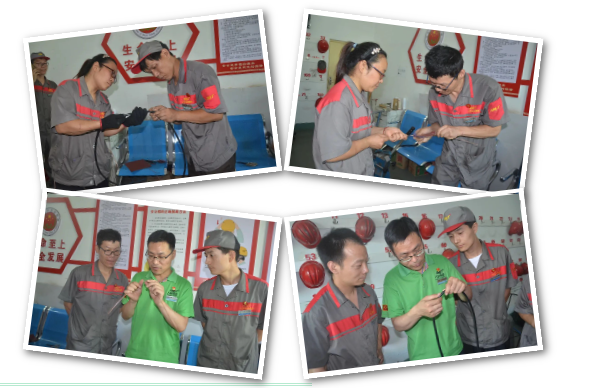 During the competition, the employees took the competition seriously and rigorously, strictly followed various work standards, and operated efficiently and with high quality. After fierce competition, the champion, runner-up and third runner-up were produced.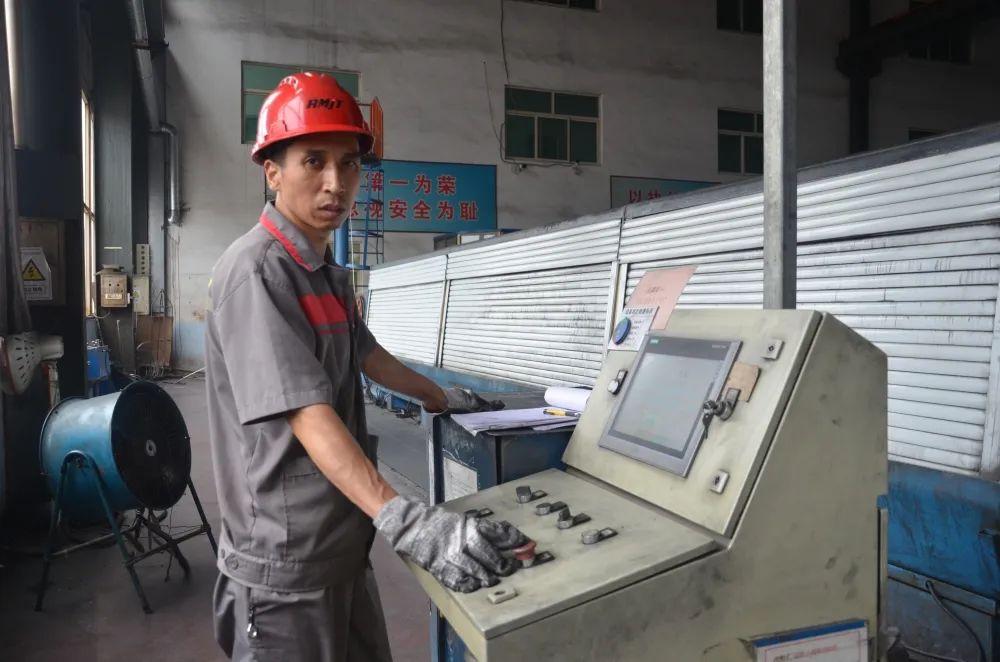 The competition and competition in this big competition is a test of the theoretical level, professional skills, business ability, learning ability and professionalism of front-line personnel. It is a full display of professional skills and a comprehensive evaluation of professional level. In particular, it has formed a good atmosphere with high enthusiasm for learning and vigorous competition, which has comprehensively improved the professional skills of front-line operators, strengthened cooperation with each other, learned from each other's strengths, and formed a team for studying business knowledge, exchanging experience, exchanging skills, and discussing atmosphere of the problem.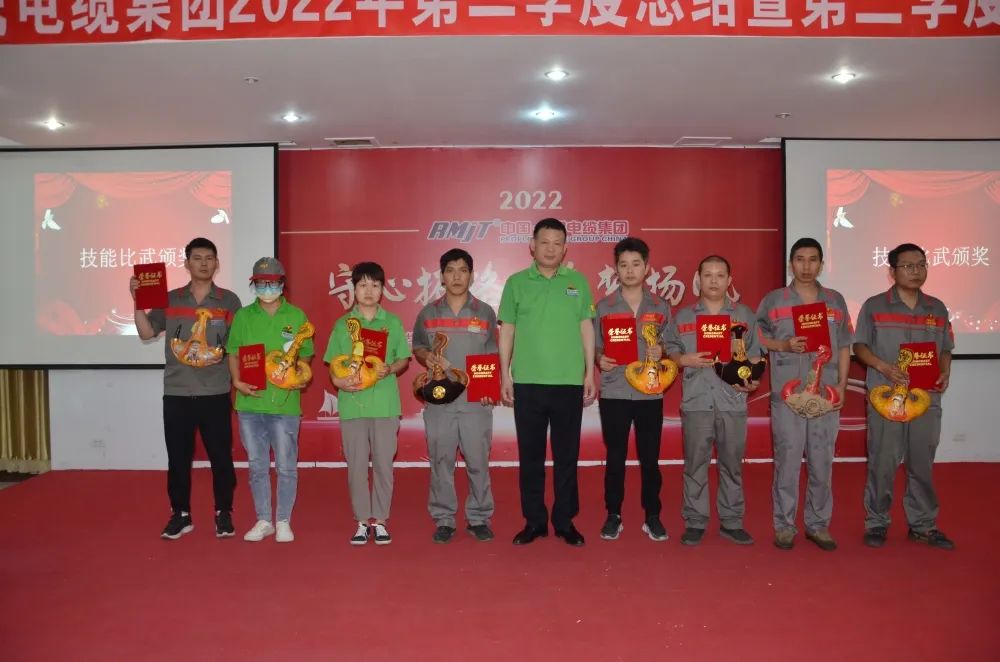 Through this martial arts competition, a climax of "comparing to learn and catching up, striving to be the first to create excellence" was set off within the group, which stimulated the enthusiasm of the family members to learn business, improve the level, increase knowledge, improve quality, seek practical results, and build an image. Strengthening self-construction and improving the group's quality control capabilities has accumulated rich practical experience.
June 25, 2022