On the morning of June 23, Thangavelu, the general manager of the Saudi Liad Cable Factory, and his group visited the group for investigation and investigation. Cao Mingju, the chairman of the group, and Cao Jiachang, the general manager, welcomed the foreign friends and accompanied them throughout the process.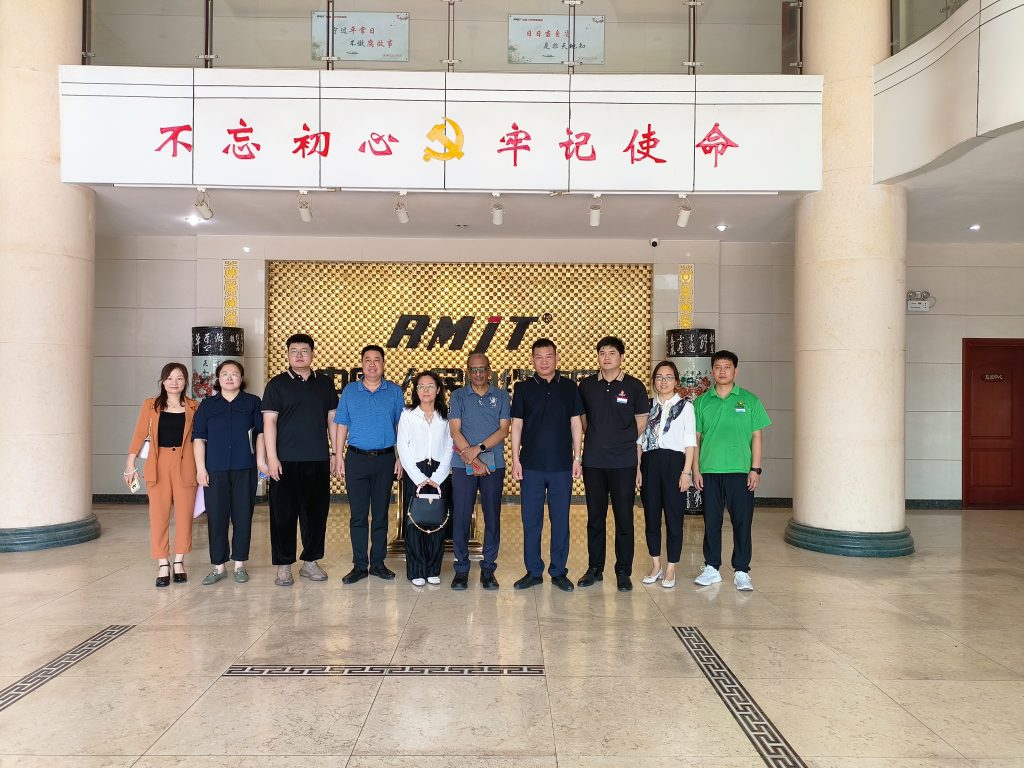 Under the leadership of the group leaders, Thangavelu and his party first visited the group's wire and cable experiential museum, and then visited the group's industrial park together, and conducted detailed consultation and in-depth exchanges on the group's production equipment and products.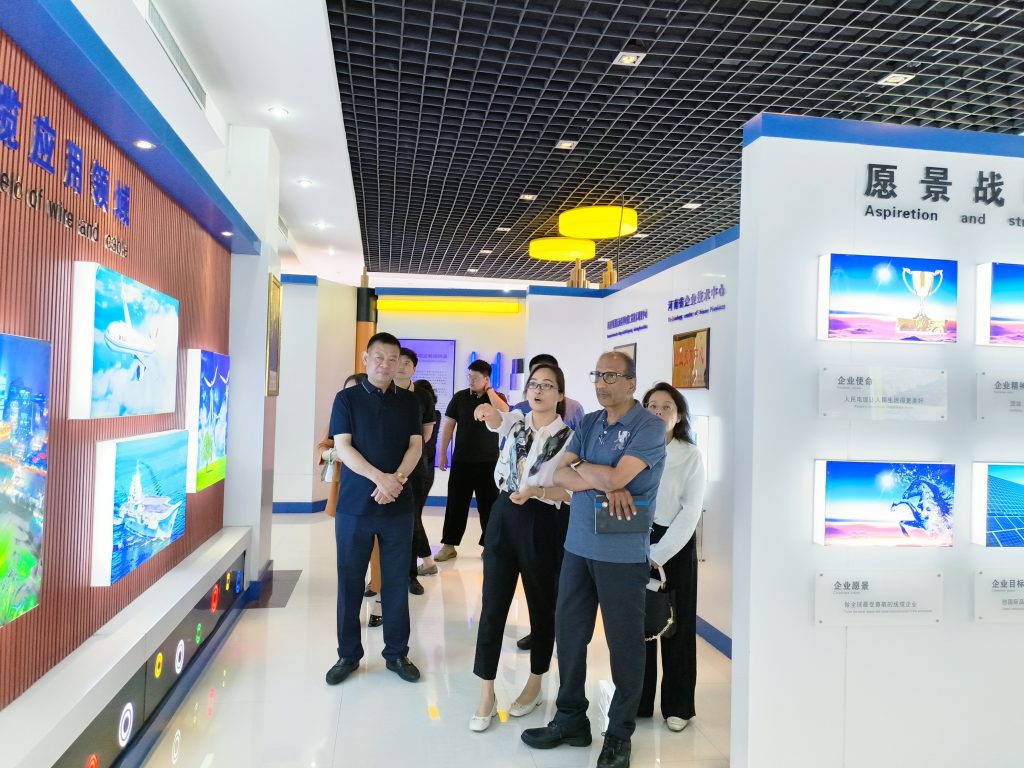 During this visit, Thangavelu's main purpose was to understand the group's production of special-shaped conductors. Compared with circular conductors, the special-shaped conductors produced by the group have the advantages of saving raw materials, energy saving, and reduced consumption of auxiliary materials; at the same time, the appearance is smooth and compact, which can effectively solve the problem of shielding inset. At present, the group already has a complete special-shaped conductor production capacity.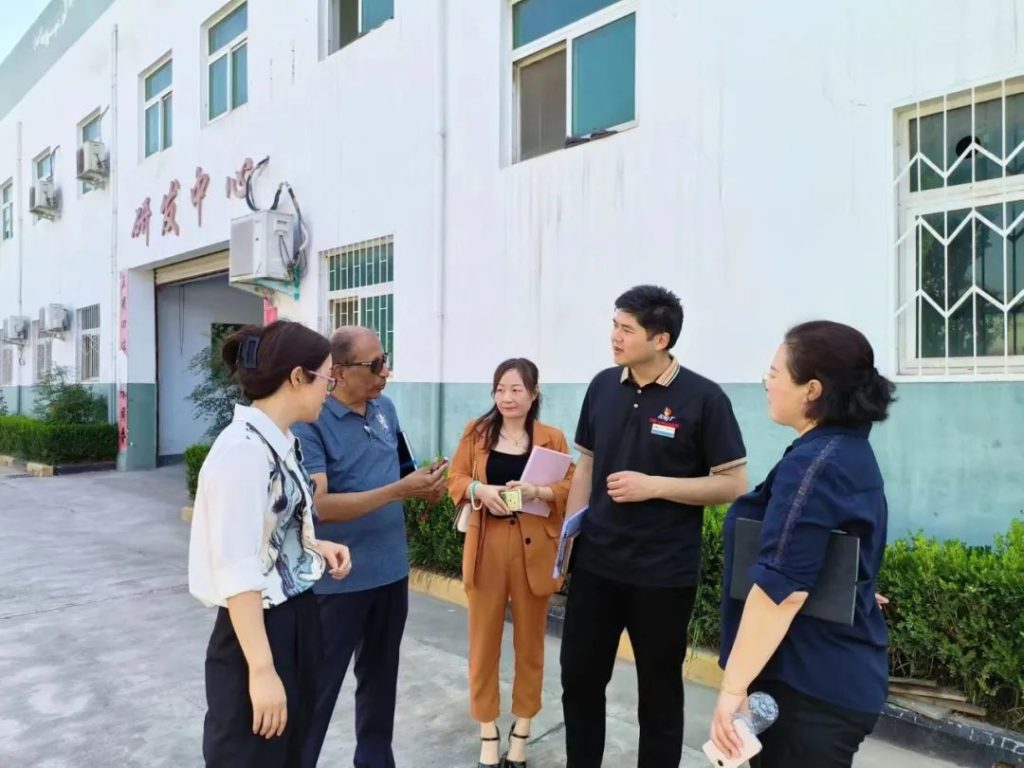 In the next step, the group will continue to deepen its innovation capabilities, improve product quality, and through the implementation of high-end, integrated, and international strategies, the group will continue to grow into a domestic first-class cable company with advanced management, technology-intensive, and excellent brands that is in line with international standards.