On the morning of April 26, 2023, Wang Zhifeng, member of the party group of Gongyi Municipal Government and deputy mayor, accompanied by Zhang Hongkui, Secretary of the Party Working Committee of Yong'an Road Street, and Zhang Yingjian, Director of the Office, visited the group to conduct research on the development of the company. Cao Zhifeng, deputy general manager of the group Warmly welcome the arrival of Mayor Wang.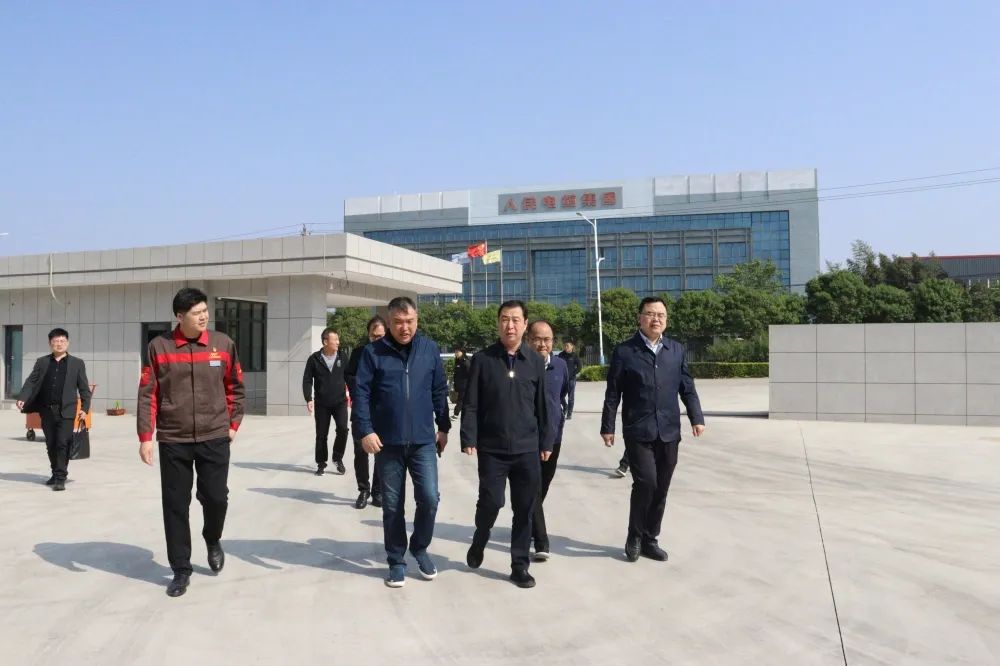 Mayor Wang and his entourage conducted an on-site inspection of the group's south factory area project. During the investigation, Mr. Cao made a detailed report to Mayor Wang on the overall situation of the enterprise, the current status of business development, and technological research and development innovation.
Mayor Wang has an in-depth understanding of the company's development situation, sales and output value so far, bottlenecks in development, construction nodes of the south factory area project, and the group's subsequent overall development plan. When talking about cable industry standards, Mayor Wang hoped that enterprises would pay attention to and innovate in the formulation of industry standards, based on the reality of industry development, and take the initiative in the formulation of industry standards in light of global and national development trends. Through the research and participation of industry standards, national standards and even international standards, the influence and competitiveness of the group in the industry will be gradually enhanced, coupled with the influence of the company's current brand honor, the company will continue to move towards higher-quality development, and it will be a benign development for the company. A solid foundation for sustainable development.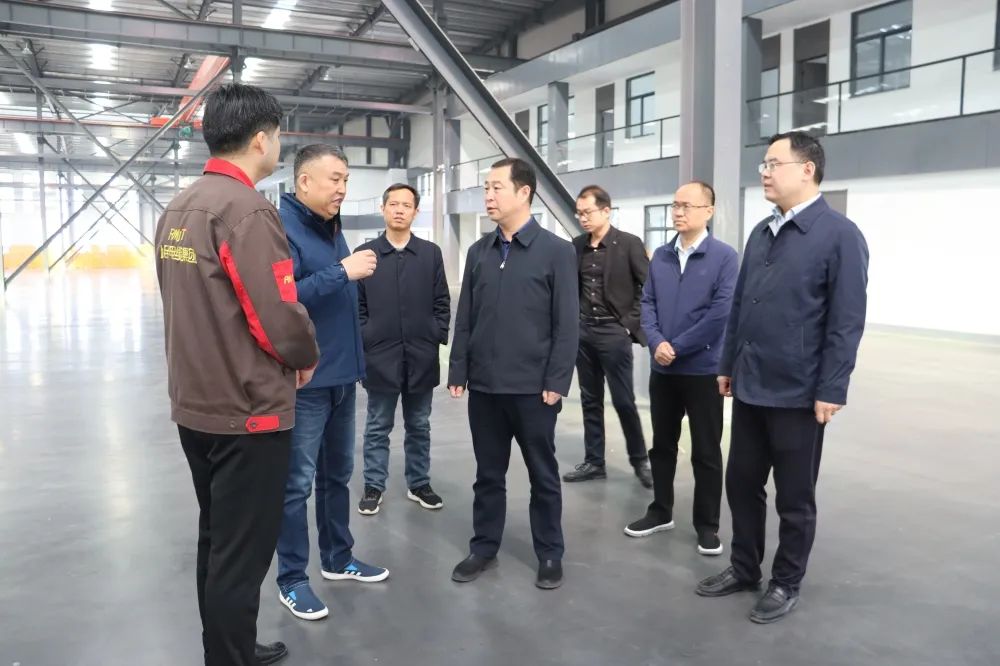 In the next step, the group will take this survey as an opportunity, focus on the construction of the south factory area, focus on the development trend of the industry, further increase technological innovation and new product research and development, actively participate in the formulation of standards at all levels, and continue to improve the comprehensiveness of the enterprise. We will continue to move towards the grand goal of "being the most respected cable company in the world" and make due contributions to the high-quality development of the cable industry in Gongyi City.