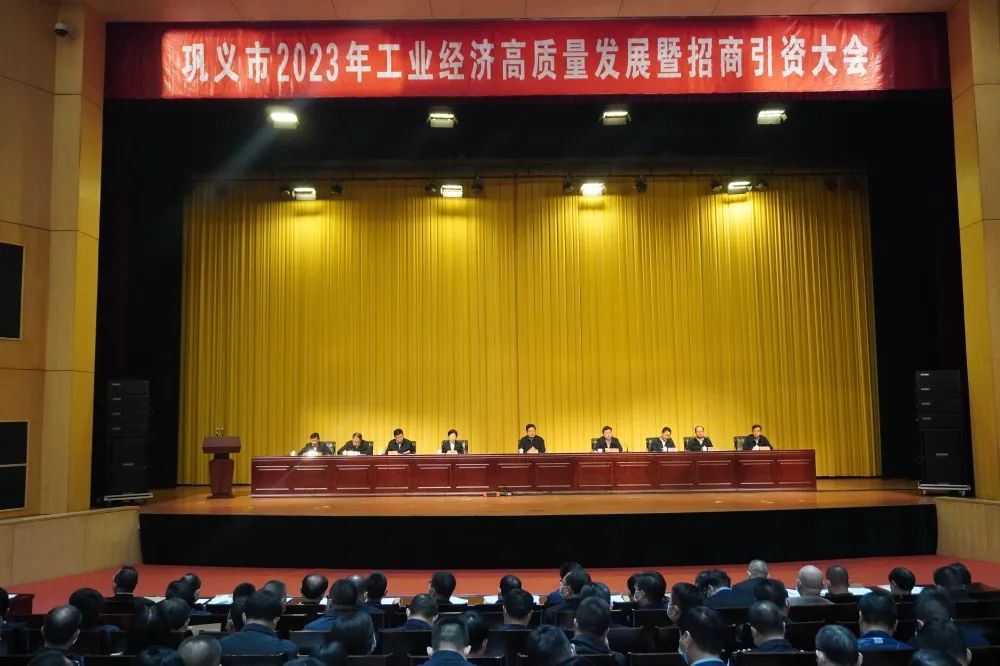 On the morning of March 30, Gongyi City held the 2023 High-Quality Development of Industrial Economy and Investment Promotion Conference to arrange and deploy the high-quality development of industrial economy and investment promotion this year, mobilize the whole city to go all out to fight for the economy, strive to be the first to take the lead and accelerate Build a benchmark city for socialist modernization. City leaders Yuan Juping, Zhang Donghui, Wang Chao, Li Zhanlong, Wang Yueju, Li Meng, Zhai Qi, Hu Xiaolin, Jing Xiaoming, etc. attended the meeting, and there were more than 1,000 representatives from towns (streets), departments, relevant units, and all entrepreneurs above the designated size in the city. attend a meeting. At this meeting, the group won two honorary titles, "Gongyi City 2022 Excellent Enterprise (Three-Star)" and "Gongyi City 2022 Industrial Industry Leading Enterprise"!
Since its establishment in 2007, the group has never forgotten the original intention of "people's cables make people's lives better" in its development, and adhered to the ingenuity of "pursuing perfection and casting high-quality products". Optimizing operations to create value for customers, employees and society. At present, the group has developed into the first batch of "specialized, special and new" key small giant enterprises and national high-tech enterprises. It has a marketing service center covering the whole country, more than 100 cooperative units, and more than 1,000 sales outlets. It has established a long-term strategic partnership with the headquarters of the People's Liberation Army; up to now, more than 100 varieties and more than 6,000 specifications have been formed. Products are widely used in electric power, transportation, new energy, aerospace, petroleum and petrochemical, national defense, urban construction, and other fields, and are exported to more than 40 countries and regions such as Southeast Asia, the Middle East, Africa, and South America. At the same time, the group continues to increase scientific and technological innovation and independent research and development efforts. Relying on the provincial enterprise technology center and provincial engineering technology center platform, it has participated in the formulation of 7 local industry standards and has 5 invention patents and 50 utility model patents, including steel wire The key technology of wire structure composite fireproof cable has passed the evaluation of scientific and technological achievements organized by Henan Electrotechnical Society, and has reached the domestic advanced level; developed environmentally friendly flame-retardant and fireproof smart cables, 1E-grade cables for nuclear power plants, long-life cables, and new energy electric vehicles With charging pile cables, solar photovoltaic cables, mineral-insulated high-temperature fire-resistant cables, low-smoke, halogen-free, flame-retardant B1-grade power cables, etc., more than a dozen series and hundreds of specifications have filled a number of market gaps. It has been applied in high-end places such as national infrastructure construction, urban construction, and water conservancy projects, and has achieved good economic and social benefits. It has successively won many honors such as "National Quality Benchmark", "National Informatization Integration System Certification", "Henan Provincial Governor Quality Award", "Henan Advanced Grassroots Party Organization", "Henan Green Factory".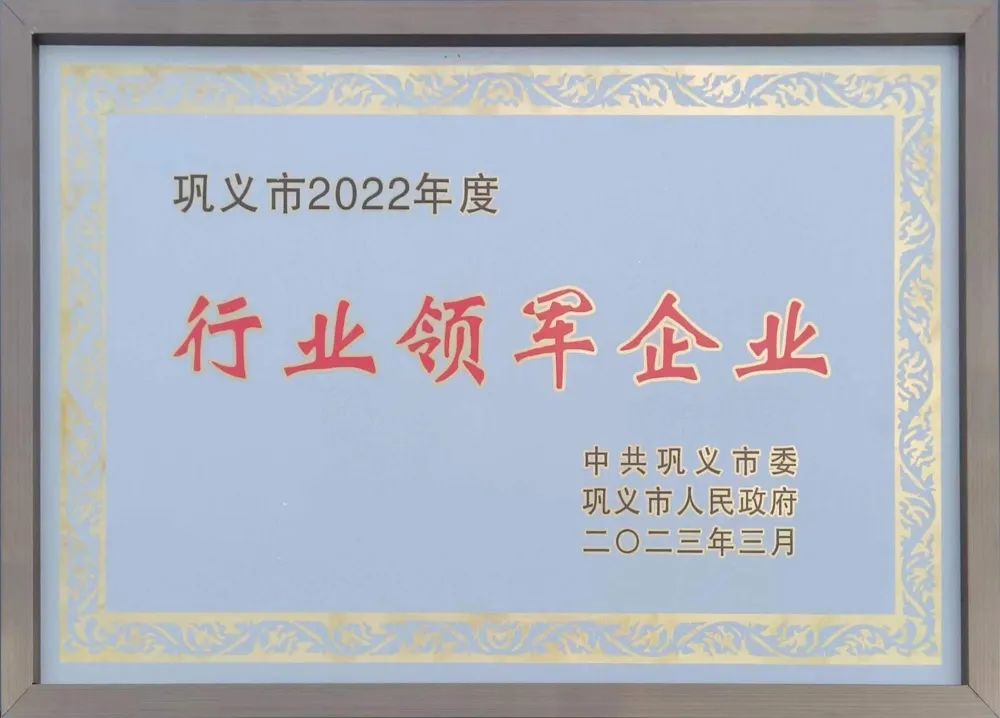 In the next step, the group will take this award as an opportunity, take the Gongyi Wire and Cable Industry Association as the carrier, actively play the role of industry leader as a benchmark, deepen innovation capabilities, improve product quality, and drive the innovation, breakthrough and development of Gongyi's cable industry , continuously enhance the confidence of domestic and foreign consumers in "Made in China", and contribute to the take-off of the cable industry in Gongyi and even Henan Province!