On the afternoon of May 9th, Zhengzhou "Two New" Organization Party Building Demonstration Site Exchange and Observation Group, accompanied by the relevant leaders of the Organization Department of the Gongyi Municipal Party Committee and Yong'an Road Sub-district, came to the group to conduct research on non-public party construction work. The organization department is composed of non-public party building leaders. Zhao Yanhong, secretary of the party branch of the group, extended a warm welcome to the arrival of the group of leaders.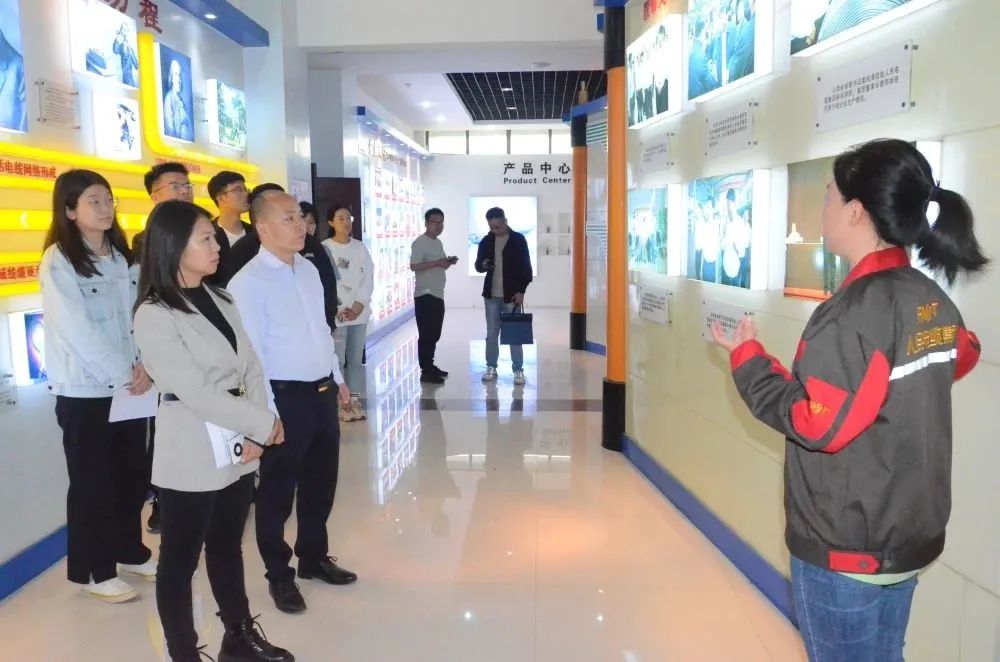 The leaders visited the group museum, the party building activity center and the red cultural corridor successively. Secretary Zhao of the party branch made a detailed report to the leaders on the basic situation and specific practices of the company's party building. A group of leaders agreed with the group's party building model, affirmed the unique practices of party building, and at the same time put forward valuable opinions on the sustainable development of the group's party building.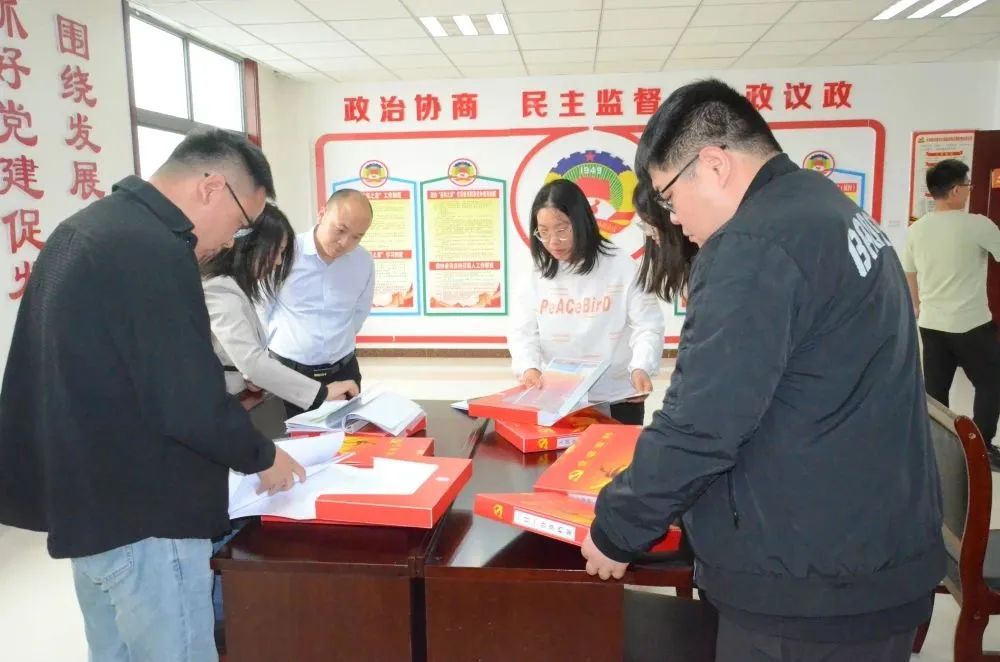 A solid party building is productivity, a strong party is competitiveness, and an excellent party is cohesion. After years of exploration and practice, the party branch of the group finally established the basic idea of "three concessions and four inseparables". "Let the organization have prestige, let employees have self-confidence, and let the enterprise have integrity" is our work goal. "Party building is inseparable from cultural transformation, Culture cannot be separated from employees, employees cannot be separated from production, and production cannot be separated from people" is our basic philosophy. In recent years, in accordance with the basic idea of "three concessions and four inseparables", in the actual development, the group has not forgotten its original intention to do party building, focusing on party building around culture, doing a good job of party building to promote development, and using party building to light up the road of "rushing for the exam" of People's Cable , has won many honors such as "Henan Province Advanced Grassroots Party Organization", "Henan Provincial Governor Quality Award", "Henan Province Small Private Non-public Party Building Demonstration Site", "Zhengzhou Advanced Grassroots Party Organization" and so on.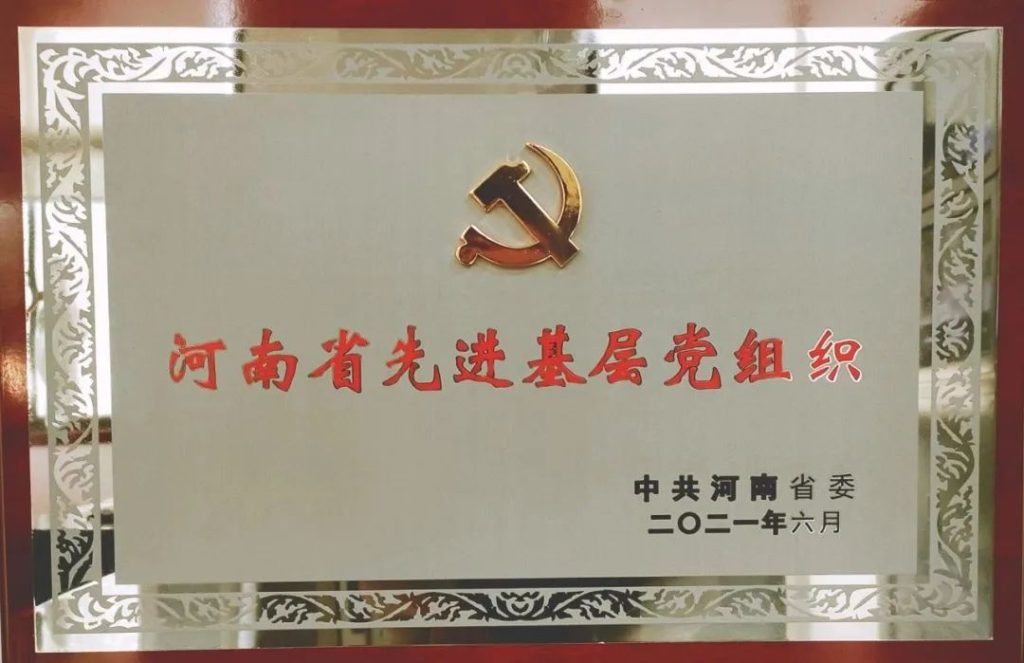 In the next step, the Group will take this survey as an opportunity to continue to focus on the party building model of "three concessions and four inseparables", focus on core points and innovative activity carriers, and promote the in-depth integration of party building culture and actual operation. Through the organic combination of the two, realize The continuous improvement of the elements of the whole chain has injected strong impetus into the continuous sound development of the group.